Farrukh Ghori

310 . 728 . 9409
Top 5 Indian Restaurants in Los Angeles + the O.C.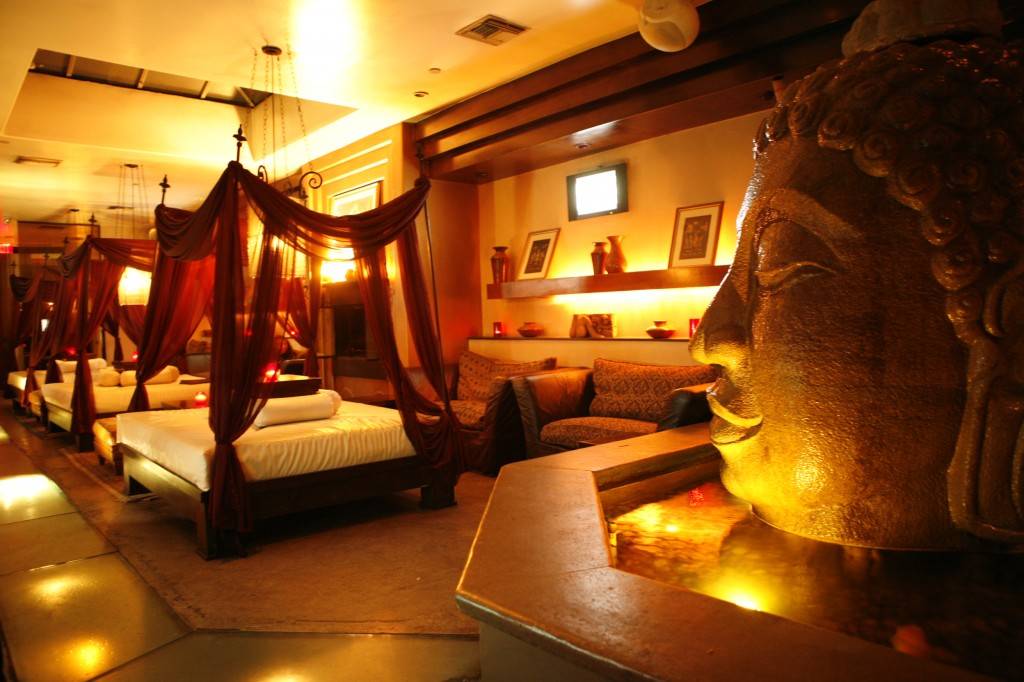 Image courtesy of Nirvana Beverly Hills
Here are our picks for the top 5 hautest spots in Los Angeles and Orange County to find gourmet Indian cuisine when you have a craving.
Like Haute Living Los Angeles? Join our Facebook page or follow us on Twitter @HauteLivingMag.
Nirvana

For cuisine that is both traditional and forward-thinking, head to Beverly Hills' Indian paradise, Nirvana. Here you'll enjoy fan favorites like chicken tikka masala and tandoori chicken, but also have the option of unusual curries like goat and goan fish, as well Hyderabadi biryanis, vegetarian choices and a broad range of tandoori breads in a chic and stylish setting.

Chakra

Chakra's menu is just as sophisticated as its location on Beverly Hills' tony Doheny Dr. The eatery incorporates traditional ingredients with surprising elements such as lobster, chili and cottage cheese. The dining options are also varied here: you have your choice of noshing in an upscale dining room, trendy bar area, private lounge or two outdoor patios.

Natraj Cuisine of India

When it comes to stunning locations and good, solid Indian food, you really can't beat Natraj. Located on the Pacific Coast Highway in Laguna Beach, this jewel of a restaurant offers standard Indian fare that favors the spicy. We highly recommend you partake in at least one (if not two) orders of the Gulab Jamun: Indian milk cheese balls fried and soaked in honey syrup. Yum.

Tamarind of London

Tamarind of London is the perfect hybrid of Indian cuisine that meets healthy California fare. Its menu is diverse, offering a wide range of items for every taste, dietary need and palate. We couldn't get enough of the Kaddu Ka Souplarge (pumpkin soup) and the fact that this Newport Beach locale offered a distinctly Indian take on a SoCal-friendly quinoa salad with avocado, beets, cilantro and chili passion dressing on its lunch menu. Guests will also love the ambiance thanks to Tamarind's outdoor fire pits, innovative cocktails, and energetic bar scene.

Tanzore

Tanzore is renowned among the LA elite for its sleek and sexy decor as well as its innovative take on modern Indian cuisine. The bar and lounge space is all polished white marble from India, while a giant video wall features a multi-HD experience that includes fashion, travel, cinema, art and the latest from "Bollywood". California-friendly ingredients are incorporated into the traditional menu, and the wine cellar is supreme with 2,000 bottles to pick from.
Source: Hauteliving